INFORMATION ABOUT OUR COMPANY:
CARIBBEAN IMPORT/EXPORT, INC. has a strategic association with a major Finance Company to finance your imports and exports. We need to look at each customer's needs to evaluate if the PARTNER PURCHASE PLAN (P.P.P.) can be made available.

Caribbean can offer to customers importing goods into the Caribbean Basin a range of services tailored to their needs. This consists of quotes, ordering, purchasing, partial consignment financing under our PARTNER PURCHASE PLAN (P.P.P.) and shipment of ordered goods. We also are shipping fresh produce, fresh seafood, hardwoods and other products, by air and sea, from locations such as Dominica to other locations in the Caribbean including North America.

We have aircraft available in South Florida and the Eastern Caribbean, licenced for passenger and cargo service for our customer's needs either on a one time charter, under a longer term lease or on a per pound air cargo basis. Caribbean will make arrangements for the use of these aircraft.

This profile and the following information will give prospective customers an insight into our PARTNER PURCHASE PLAN (P.P.P.). We hope that this will show you, our customer, how we may be of service to you.

Please contact us to discuss any questions you may have.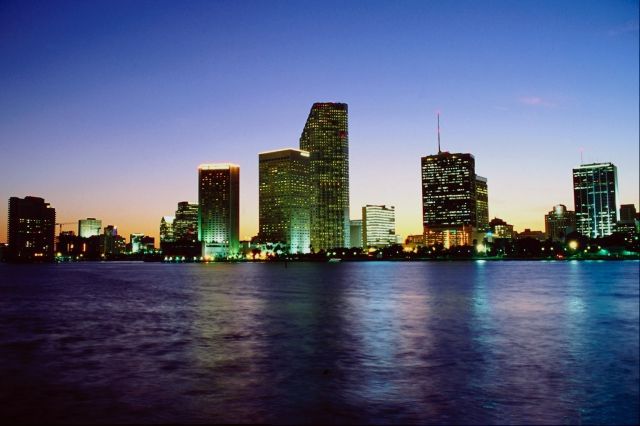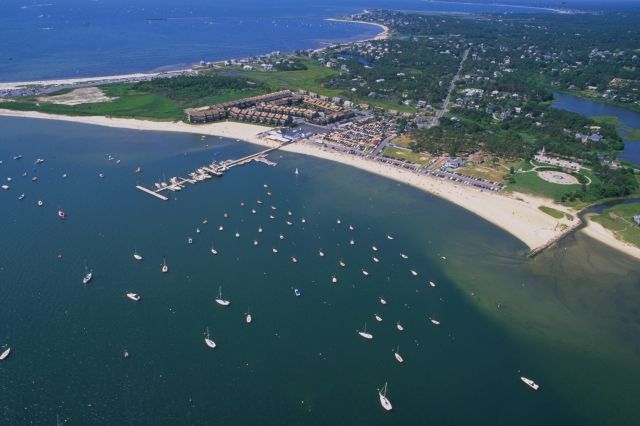 CARIBBEAN IMPORT/EXPORT, INC.

WE ARE LOCATED IN SOUTH FLORIDA AND MAY BE REACHED AT THE FOLLOWING E-MAIL: